Parks & Recreation Play Equipment Canada
PlayPower Canada has helped parks and recreation areas across the country enjoy quality site amenities, shades, playground equipment, fitness equipment and accessories. We have the public park playground equipment you need to serve your visitors.
Why Choose Park Play Equipment From PlayPower Canada?
If you need park playground equipment anywhere in Canada, PlayPower Canada is your ideal choice for a range of park site furnishings and equipment. Working with us offers you several benefits:
We offer a variety of equipment options. Whether you need commercial park benches, outdoor playground equipment for parks, shade structures, litter receptacles or anything else, chances are we can help you find what you need or can help you design the right solution.
PlayPower Canada offers custom solutions. Our customizable options mean you can find the right answers, whether you have a very large park to fill, have only limited room in your park or have uneven ground. Our friendly team ensures you can design the space you want.
Our products are built to last. PlayPower Canada understands Canadian weather. Whether you need fitness equipment that can stand up to sea air in Halifax or snowy winters in Quebec City, we have the playground equipment, site amenities and other products you want. Made from quality materials and backed by warranties, our equipment is the right choice for long-term investment.
PlayPower Canada delivers quality to Canadian parks and recreation areas. Our playgrounds for parks come with unique features such as no-pinch chains. All our products have these little details that are hallmarks of quality.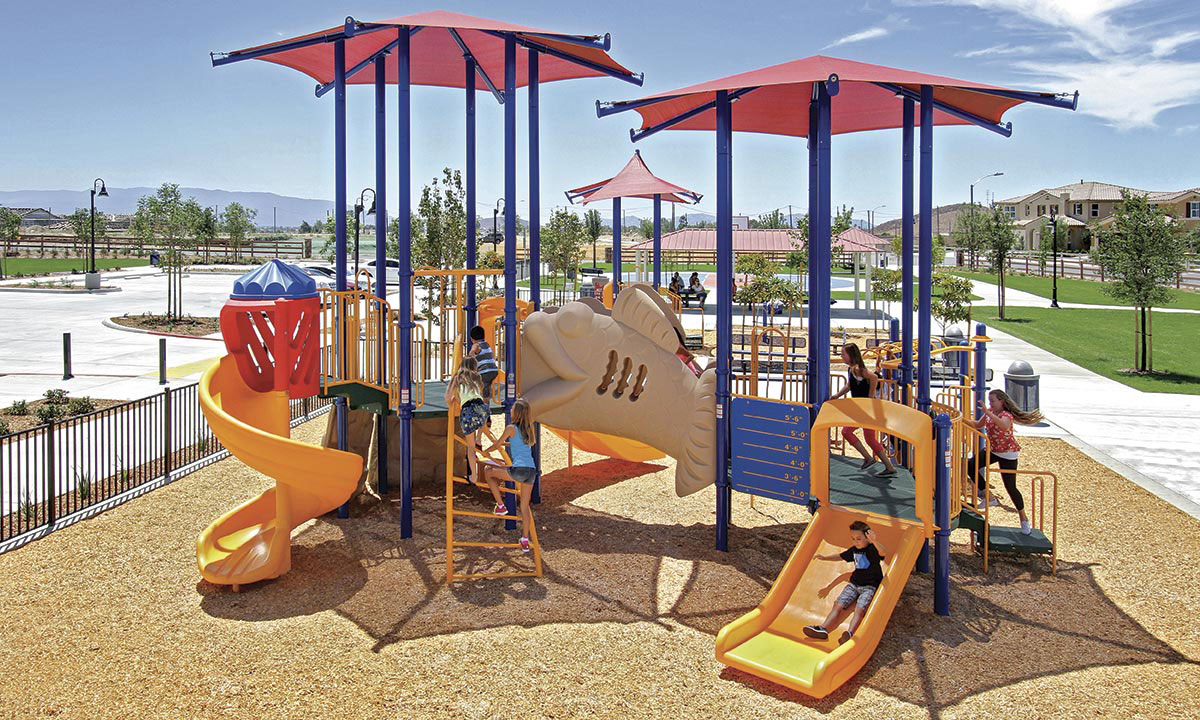 What Kinds of Equipment Work for Your Site?
PlayPower Canada is your partner in making your parks and recreation area better. PlayPower Canada can help you with:
Work With PlayPower Canada
If you're ready to learn more, contact PlayPower Canada to speak to one of our helpful and friendly professionals about your needs. We'd be happy to answer your questions and help you find the right solutions for your park or recreation area.