Little Tikes Commercial Playground Equipment Canada
Little Tikes Commercial offers a range of playground equipment in Canada, including design services for customers. As one of the highest standard options for playgrounds, Little Tikes Canada is your choice when you want equipment that is engineered for durability.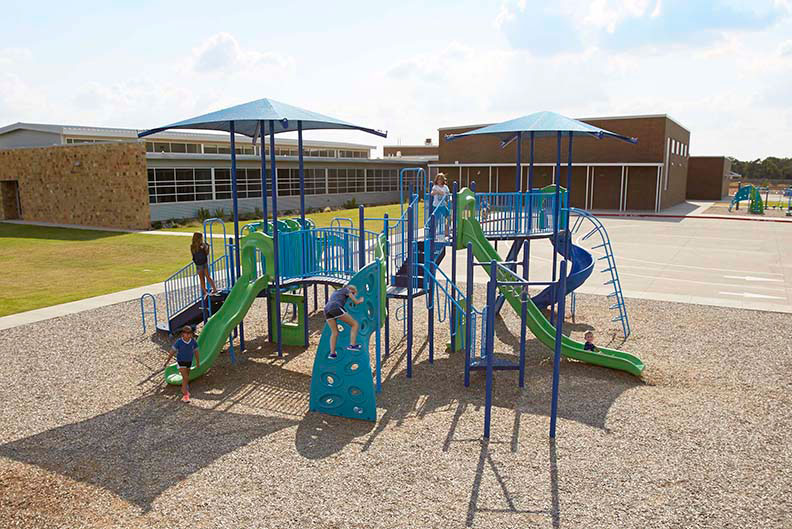 A Variety of Playground Options
Little Tikes offers a range of playground options in Canada, including:
Request a Quote for Little Tikes Commercial Equipment
Playground for All Needs
You may have already seen some Little Tikes play structures where you live. You can find Little Tikes playgrounds across Canada, from Vancouver to Halifax. Little Tikes Playgrounds are ideal for a variety of commercial applications and industries, including:
If you're looking for quality playground equipment engineered for safety and that can stand up to Canadian winters, contact Little Tikes. With a range of equipment and a first-rate design team, Little Tikes can help you build the play space you've always wanted. Get a free quote today!